Need Help Showing Off Your Style?
Hire a commercial and residential interior design specialist in Miami, Boca Raton, FL or New York, NY
Instead of hiring property managers, designers and contractors from different companies, choose an interior design company that does it all. ARCON DESIGN LLC is an all-inclusive residential and commercial interior design firm based in Miami, FL and New York, NY.
After your complimentary consultation and estimate, our designers will provide a 3D rendering of your space so you can review every part of the design. Once the design is done, you'll pay a 50% deposit and we'll order the materials and get to work. A final walkthrough will be done after the job is completed and we'll request the final 50% payment.
Questions about our commercial and residential interior design work? Call 857-277-3125 now for answers.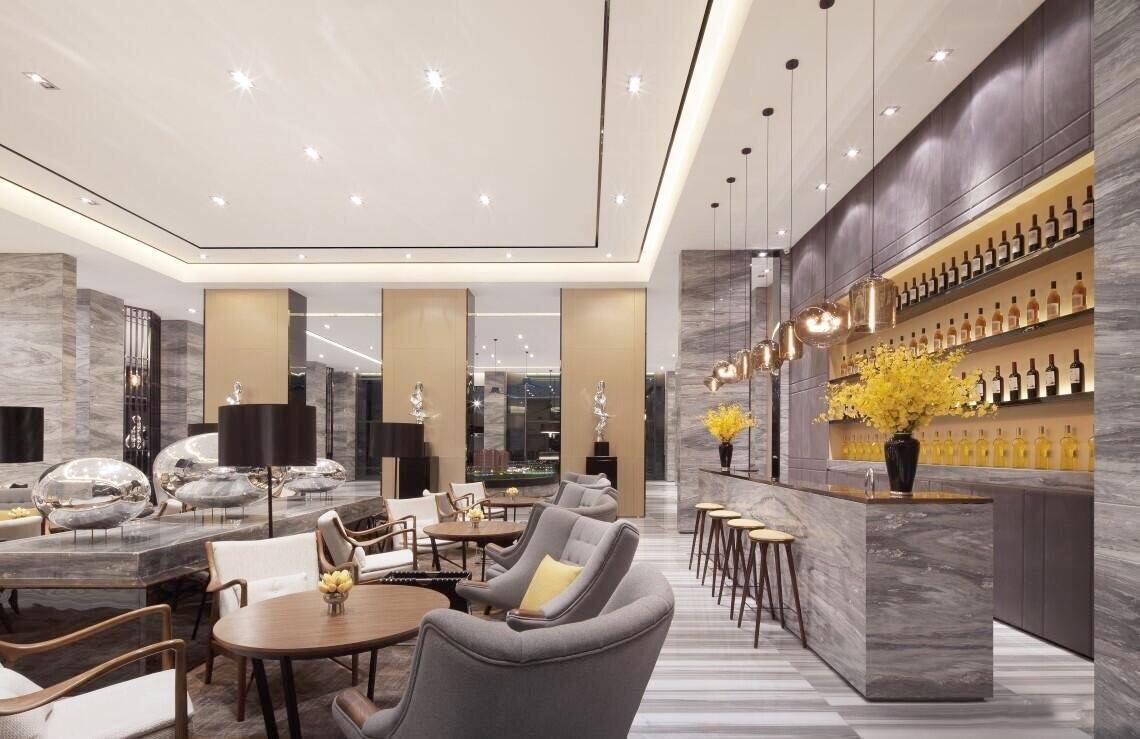 Take Your Home or Business To The Next Level
No residential or commercial interior design project is too big for our skilled crew to handle. Over the years, our interior designers have worked in:
Homes | Villas | Hotels | Nightclubs | Restaurants | Apartments
We've even provided interior design services for boats.
Don't wait to get started on your commercial or residential interior design job – contact us today to discuss your budget and expectations.