" The Details Are Not The Details. They Make The Design. " Charles Eames
Join our interior designers for a complimentary consultation in Miami, Boca Raton, FL or New York, NY today
AD iDesign Magazine Now Live!
Have A Reliable Point Of Contact For Your Redesign
Discuss your needs with our interior designer in Miami, Boca Raton, FL or New York, NY
Maybe your hotel has the same old-fashioned look and haunted vibe as the Bates Motel. Maybe your new nightclub needs a makeover to draw in the party animals before spring break. For almost a decade, ARCON DESIGN LLC has been a leading resource for
interior design services
in Miami, Boca Raton, FL and New York, NY. No matter what kind of building you're revamping, we can help.
You won't have to sign multiple contracts to get your redesign done. Call 857-277-3125 now to make an appointment with our full-service interior designers.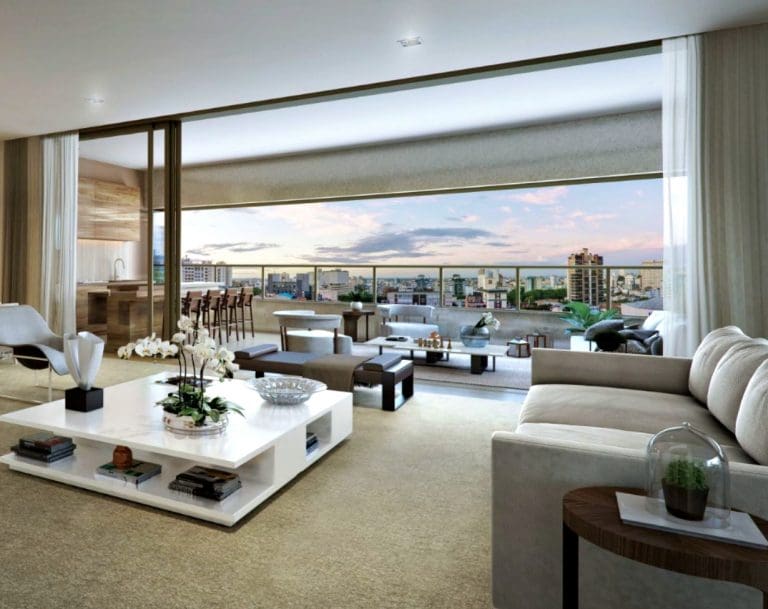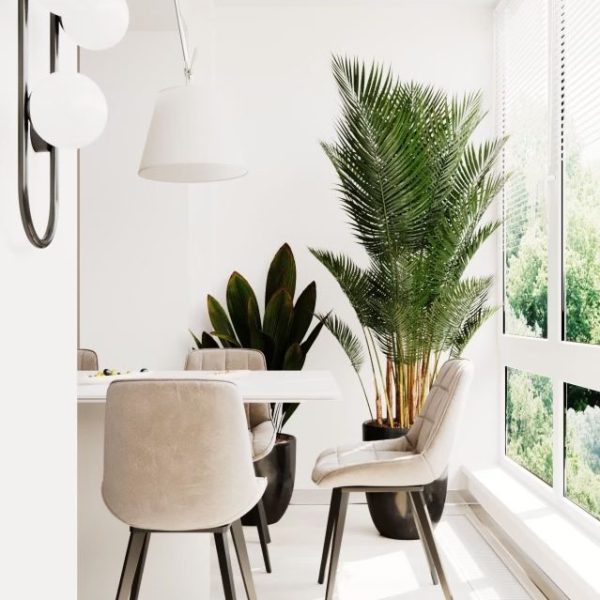 Leave your commercial or residential interior design project to our experienced team.
Turn Your Rundown Room Into A Classy Living Area
Hire our miracle workers to transform your outdated space
Perfection Is What We Strive For
Wondering why you should hire us? For starters, every member of our staff has a master's degree. Combine our exceptional qualifications with our timeliness and professionalism, and you've got an unbeatable interior design team.
To make your property look its best, we'll:
Bring in trained interior designers – our fully licensed and insured crew has over 65 years of combined experience
Communicate during every step of the job – our experts will go over your needs and adjust our interior design services to meet them
Personalize every part of your project – our detail-oriented designers customize everything so no two projects will look alike